At Snowcity, you will get the best range of curtains because we acknowledge that a curtain is a fundamental decorative element in your home. Snowcity also offers customized outdoor curtains that come into your requirement. You will get 18% off on Christmas, and it can be your best Holiday gift.
Before you make a selection for a Holiday gift or home staff, you need to visit Snowcity.com and acknowledge all the essential characteristics of the curtain so that you will pick the best one. We give a guarantee that we offer cheap and high-quality curtains of any model you like most.
Snowcity offer different material and types of curtain
Currently, you may find a wide selection of beautiful curtains at Snowcity that are made up of a diverse variety of materials. Indeed, smooth curtain designs increase the sense of physical space that provides a pleasant feeling of uniformity in tight spaces.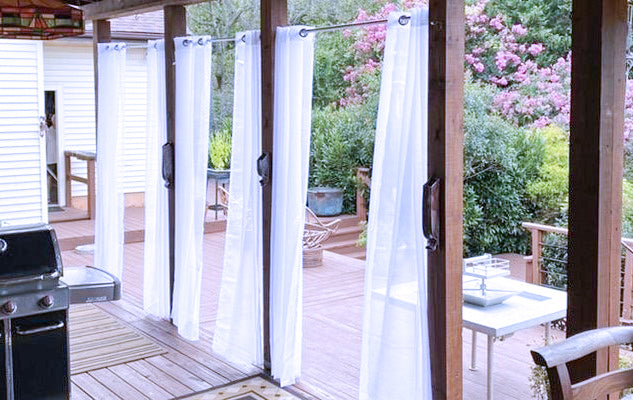 The material you choose is based on your taste.Also, it depends on the intended function and a place to hang correctly. The precious advice is to choose a curtain that is suitable for your outdoor area. Remember, it must be waterproof and easily washable. If you need a solid opacity, avoid choosing long and heavy curtains.
Easy installation: how to hang curtains
Before buying curtains, you should consider its length and whether the chosen model is suitable for a curtain rod. You must pay attention to the correct fixation, especially if they are wide. Here are some specific options:
Round rods: these are available in different materials, colours and diameters and even in one or more runs. It is suitable for blinds, loops and eyelet curtains. If you choose a curtain with grommets, you also need the appropriate curtain rods.
Rails: are available with up to 5 bars. The fabric panels attached to the rails and rollers can move from one side to the other; ideal classic blinds and curtains.
Bars with inner rail:combine the function of a fence with the appearance of a round rod. If you opt for a rod with two curtain pulls, you can wonderfully combine the blackout and decorative curtain.
Snowcity is your best choice:
We know that curtains are a beautiful and simple way to create a cosy atmosphere in any room. They can add a touch of elegance to create the space more welcoming. However, there is no other home staff that provide optical changes.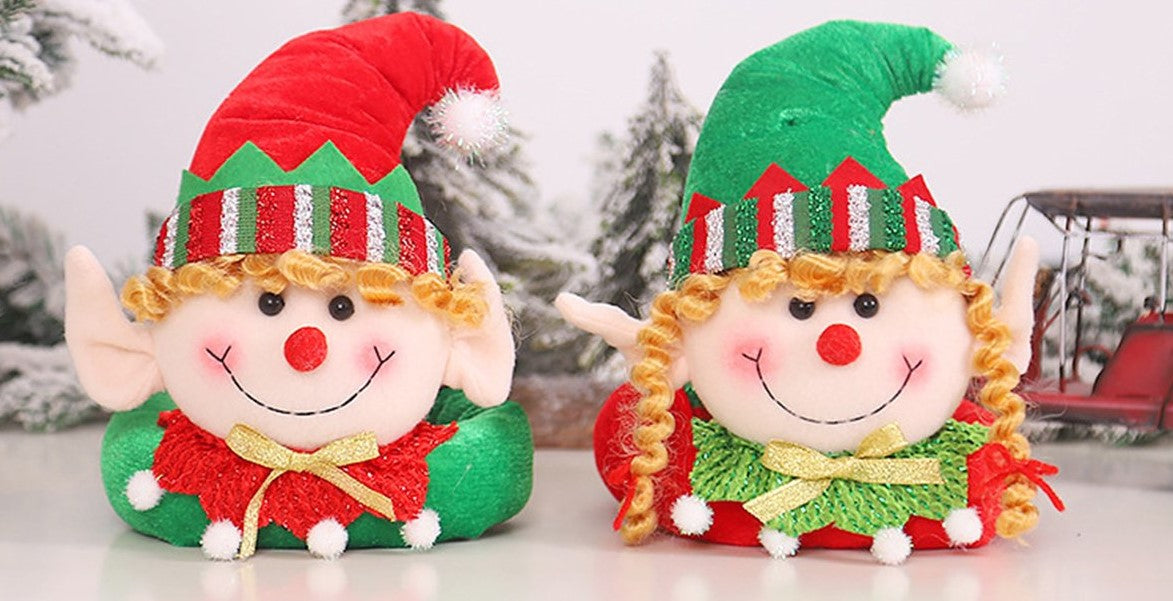 At Snowcity, you will get different bars, ties and loops that can be used to turn the curtains into a beautiful decoration. Our curtains range are versatile, whether dark, light or opaque. However, different variants can be combined to create an ideal decoration for each room. For example, for the living room, you can choose very long or modern and short that looks particularly good in a narrow window.If you want an ideal Holiday gift for your loved ones, then visit snowcity.com and book your order today.